In this first edition of Monthly Bulletin: Tech Edition, we'll look into new offerings from Sony, Huawei, Xiaomi, Lenovo, and Microsoft. Also in the bulletin are some intriguing developments in the gaming handheld world, new SSD drives, and Intel's unveiling of Thunderbolt 5.
---
---
SONY BREAKS COVER FOR XPERIA 5 V
Rejoice, compact smartphone fans. Sony has launched the fifth generation Xperia 5 with the same 48MP stacked sensor camera and Qualcomm Snapdragon 8 Gen 2 SoC as first seen on the Xperia 1 v. Unfortunately, the telephoto camera is no longer making its way here. Design-wise, it retains the same 6.1″ 21:9 120Hz OLED screen and 5000mAh battery capacity as the previous Xperia 5 iv, not forgetting the 3.5mm audio jack and microSD card slot. It'll go on sale in late September for €999/£849 in 128GB storage trim. Malaysia market will get the 256GB version, although the price is yet to be disclosed at this time of writing.
P.S. Sony has confirmed to Android Police that the Xperia 5 v won't be officially available to the USA market.
LENOVO LEGION GO COMBINES SWITCH EXPERIENCE WITH WINDOWS
Have you always been a fan of the Nintendo Switch but prefer to have Windows in it? You're in luck as Lenovo launched the Legion Go. Aimed squarely at the ASUS ROG Ally, Lenovo isn't messing around with the hardware. While they both share the same AMD Ryzen Z1 Extreme APU, Lenovo edges ahead with an 8.8″ 16:10 144Hz IPS LCD screen, 49.5Wh battery, a kickstand and detachable controllers that allow you to place it and play desktop games at a further distance (e.g., TV couch). It'll cost you $699/€799 with 16GB RAM and 512GB storage, but it won't be until November 2023 before you can get your hands on one.
ASUS NUC IS NOW OFFICIAL, WITH A DEDICATED WEBPAGE GONE LIVE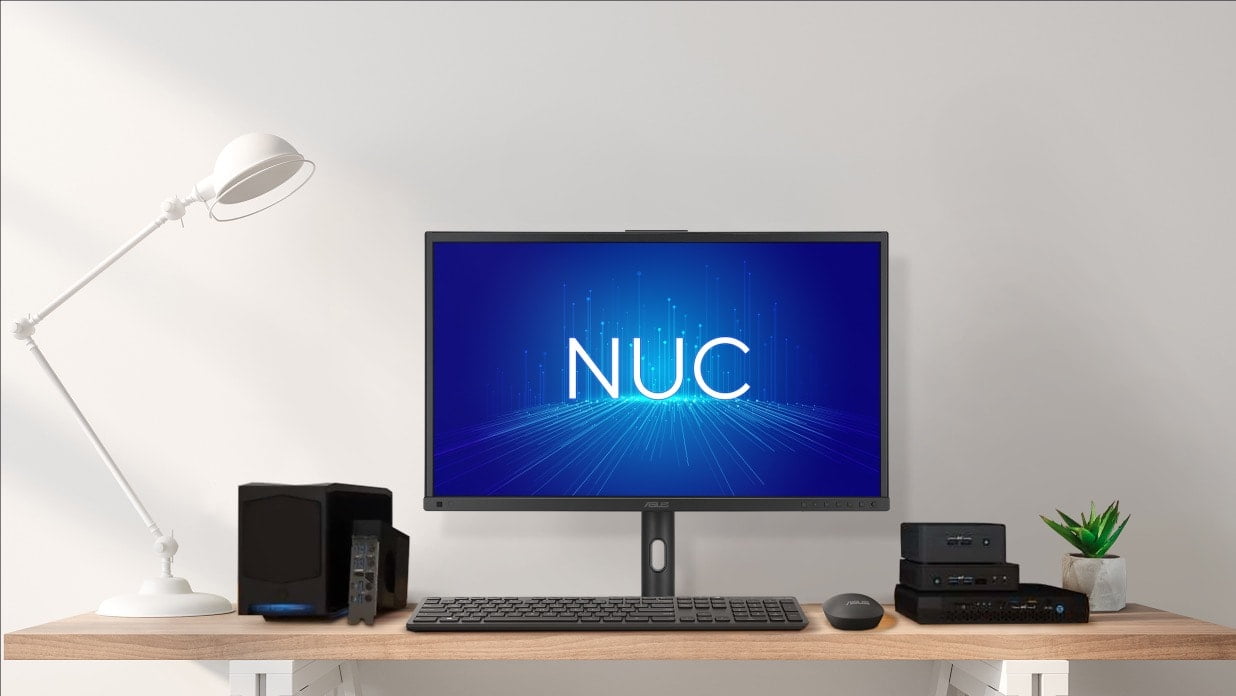 Intel might have stopped developing the Next Unit of Computing (NUC) line, but it didn't take long for ASUS to see it as an opportunity for a takeover. Two months after the deal was signed in July 2023, the effort has come to fruition as ASUS has launched a dedicated webpage for the NUC line. At this time of writing, none of the NUC 12 and NUC 13 models were on sale. It seems like ASUS still has a lot of work to do before it can be generally available to public consumers.
KINGSTON XS1000 LAUNCHED AS A CHEAPER ALTERNATIVE TO THE XS2000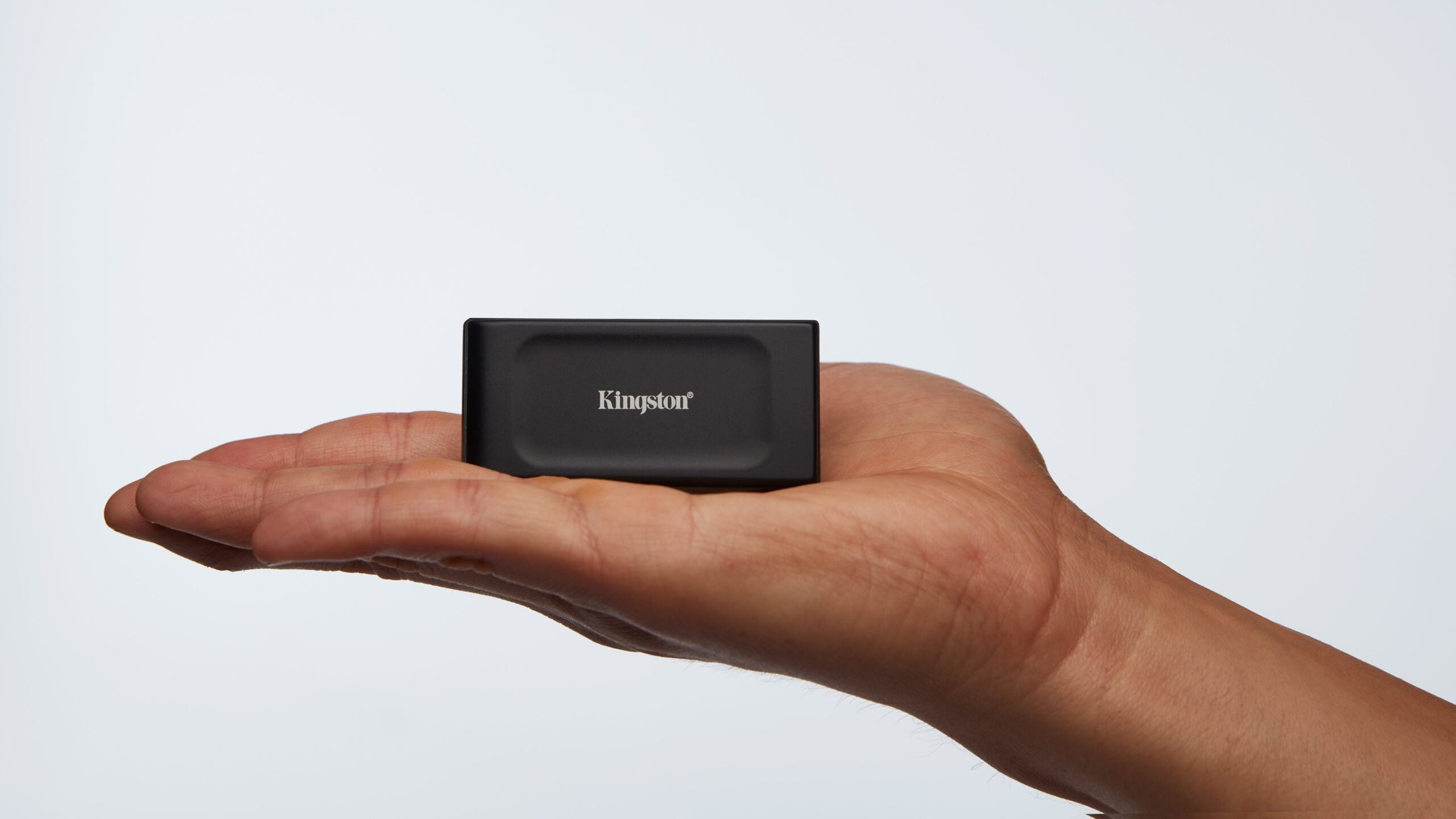 When Kingston launched the XS2000 in 2021, it promised up to 2,000MB/s of data speed in a relatively slim, pocketable body that could withstand water and dust thanks to a removable ruggedized sleeve and IP55 rating. However, such features don't come cheap, and Kingston knows it. The result is the XS1000, a less expensive version of the line. You still get the same slim, pocketable body as the XS2000 but without the ruggedness and reduced speed of 1,050MB/s. Because of such sacrifice, you can get the XS1000 in 1TB trim for $64.99 and $109.99 for 2TB trim, which is $50 and $105 less than the XS2000 with respective storage.
MICROSOFT SURFACE DUO TO CEASE SUPPORT
Surface Duo owners, prepare for a piece of sad news. Microsoft has officially dropped support for the first-generation model. From the official documentation page, Microsoft will seed the final update for it on September 10, 2023. Meanwhile, the second-generation Surface Duo 2 will enjoy one more year of official updates before retiring on October 21, 2024. With both models already receiving Android 12L OS updates, it should be no problem to keep using it for several more years.
GOOGLE EXTENDS CHROMEBOOK SUPPORT TO 10 YEARS
Google's eight years of support for ChromeOS might be enough for average consumers, but several organizations don't look at it as a positive, especially in the education sector and want a change to be done to the current policy. In response to such criticism, Google has finally decided to extend support for ChromeOS by another two years. All Chromebook models launched from 2021 onwards will enjoy the new update. With the news about Google test piloting Lacros browser to separate Chrome browser from ChromeOS, it'll be a matter of time before we see a quicker update window.
INTEL UNVEILS THUNDERBOLT 5 WITH 120Gbps SPEED AND 240W CHARGING SUPPORT
If you think Thunderbolt 4 (TB4) is overkill, you haven't seen what Intel offers for Thunderbolt 5 (TB5). Billed as the next generation of computing power for the creative sectors, TB5 expands TB4's data speed by 3x to a whopping 120Gbps, which allows three simultaneous 4K@144Hz displays and a claimed 540Hz screen refresh rate. Even the PCIe speed has been doubled to 64Gbps. With such crazy firepower, 140W charging is required for TB5 and supports up to 240W of charging. Expect to see early adoption of TB5 in early 2024.
WESTERN DIGITAL'S LATEST SSD GIVES MORE STORAGE TO GAMING HANDHELD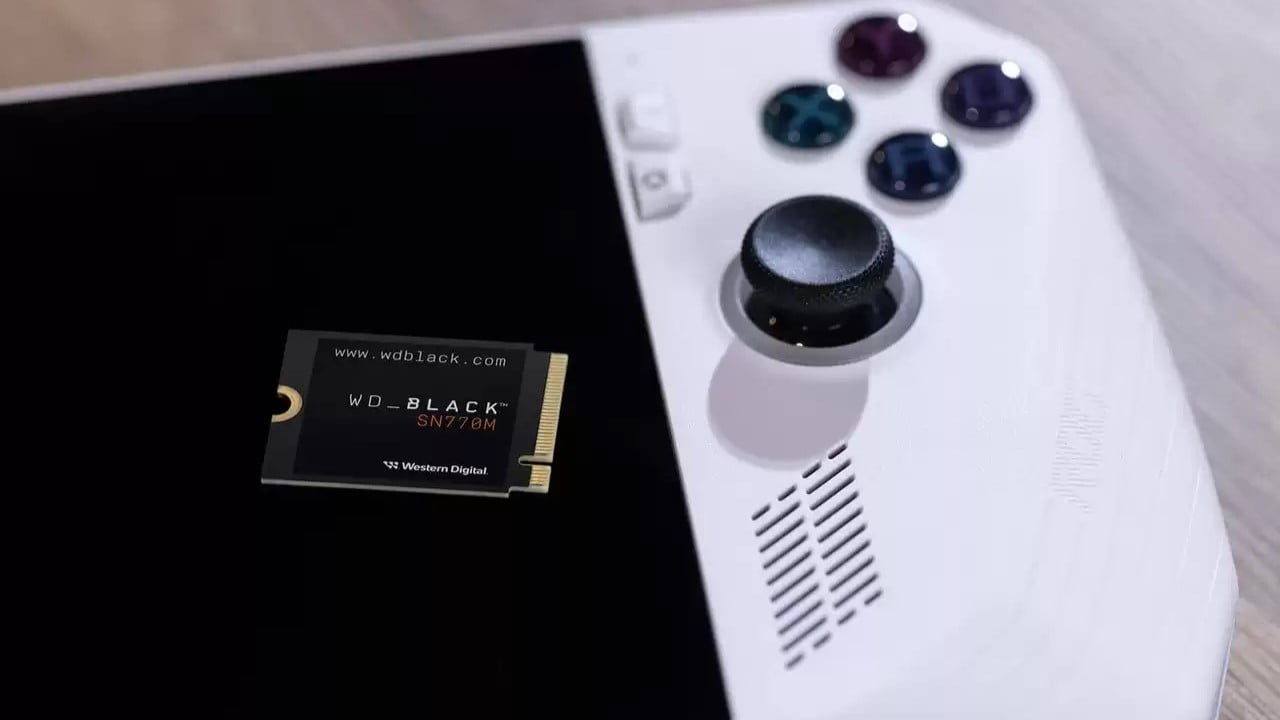 Even though Valve Steam Deck and ASUS ROG Ally unlock the possibility for on-the-go desktop gaming, some owners still crave more storage in their portable machines. Enter Western Digital (WD) as they introduce a new product to satisfy the target. The WD BLACK SN770M is a NAND-compatible M.2 2230 SSD with PCIE Gen4 x4 support that can deliver speeds up to 5,150MB/s. Three storage trims are available with a five-year warranty. Prices start at $79.99 for 500GB trim and rise to $219.99 for 2TB trim.
SOMEONE HAS MADE A MODULAR GAMING HANDHELD
We're already familiar with the rise of portable gaming handheld machines and the popularity of modular Framework laptops. But what would happen if you combine those two elements? Sounds impossible? Not to a tech enthusiast called Pitstoptech. This person has utilized Framework's Intel i7-1260P mainboard and 55Wh battery on a 7″ 16:9 FHD touch-supported screen with a detachable controller. Being a Framework product means upgradability is more than possible, as the person also cited AMD Ryzen 7840U mainboard and 61Wh battery for maximum performance. Maybe Framework should consider doing this kind of project to rival the Valve Steam Deck.
MICROSOFT SURFACE LAPTOP STUDIO 2 BRINGS NEW HARDWARE IN A FAMILIAR BODY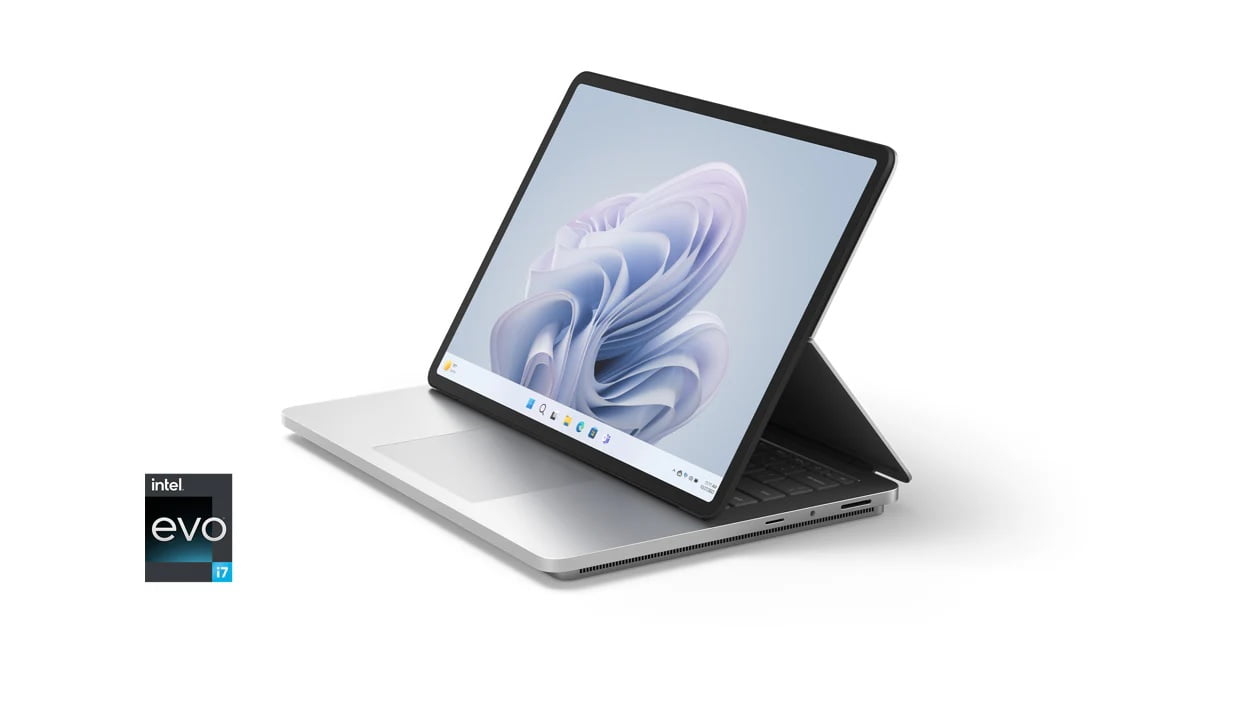 It has been two years since the first generation of Microsoft's Surface Laptop Studio was launched, so it's about time the world greeted with a new successor. While the Surface Laptop Studio 2 retains the same 14.4″ 3:2 120Hz PixelSense pivoting screen design, it now has a USB-A port and microSD card slot. The new model relies on Intel Core i7-13700H CPU and Nvidia GeForce RTX 4050 Laptop/4060 Laptop/2000 Ada Generation GPU for maximum performance. It'll be on sale with the starting price of $1,999 for the base 16GB RAM and 512GB storage without GPU and stops at $3,699 for the top-end 64GB RAM and 2TB storage with Nvidia GeForce 4060 Laptop GPU.
HUAWEI MATEPAD PRO 13.2 AIMS TO BE THE ULTIMATE TABLET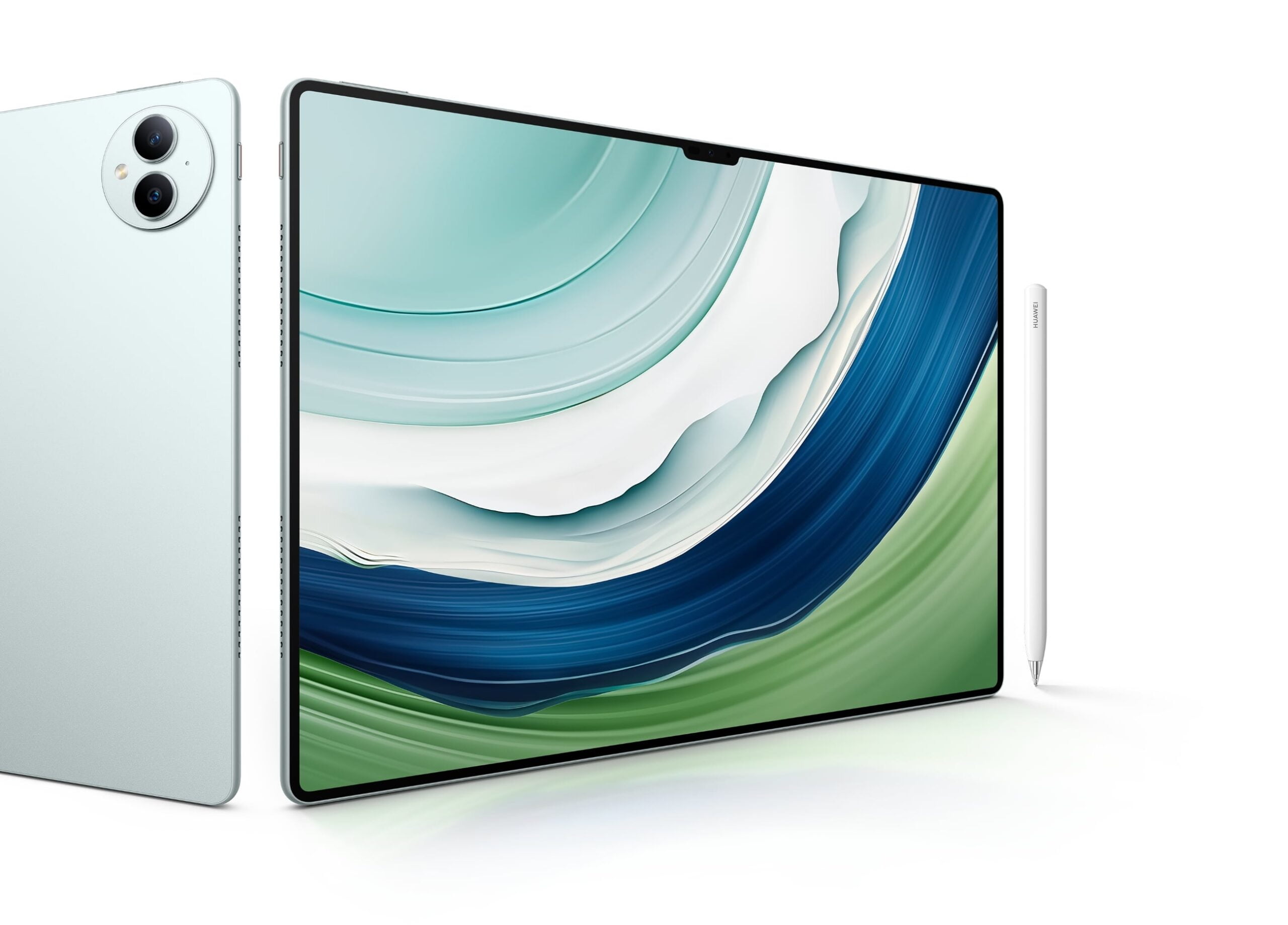 Huawei might still be struggling with the ongoing US-China trade conflict, but that doesn't stop them from launching a new flagship tablet. The MatePad Pro 13.2 aims at similar models like Samsung Galaxy Tab S9+ and Apple iPad Pro 12.9 (2022) with a 13.2″ 3:2 144Hz OLED screen. The notch may not be a favourite design feature, but Huawei makes a big song-and-dance about its thin 5.5mm body and slim bezel that gives a 94% screen-to-body ratio. It runs on HarmonyOS 4.0 with a detachable keyboard and stylus support. As of this writing, it's a China-only release with the base Wi-Fi/12/256 configuration starting at ¥5199 (~ $729).
XIAOMI BRINGS DIMENSITY SoC AND LEICA LENS FOR 13T AND 13T PRO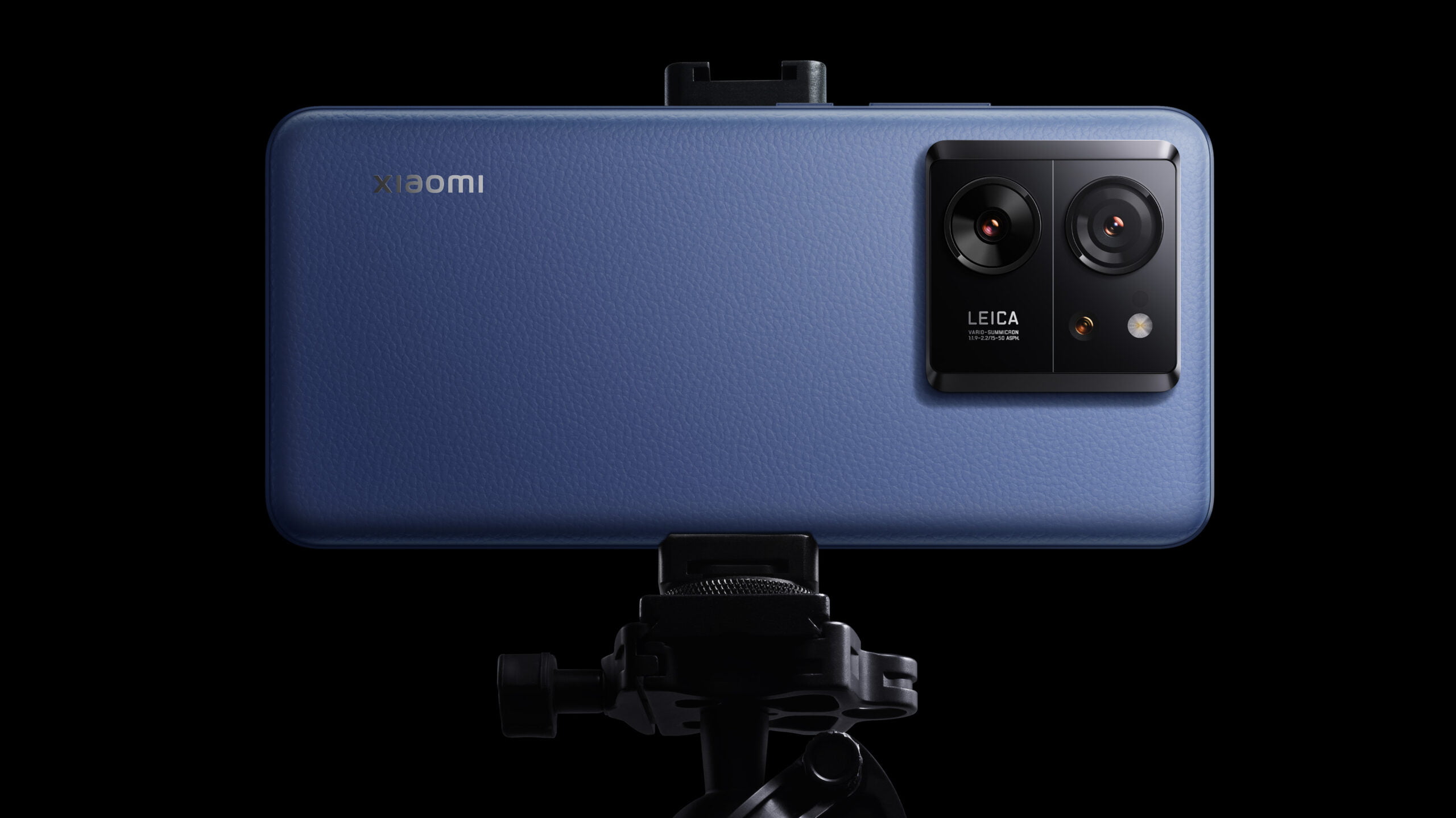 Xiaomi's T (formerly Mi T) family has always been about affordable flagships, and the philosophy continues with the latest 13T and 13T Pro duo. Both models have a 6.67″ 20:9 144Hz AMOLED screen, IP68 rating, and 5000mAh battery. The triple 50MP 1/1.28″ OIS wide camera, 50MP 2x zoom telephoto camera, and 12MP 15mm ultrawide camera setup are all equipped with Leica lenses, a first in the family. The difference comes from the SoC, wired charging rate, and internal storage type. The 13T relies on Dimensity 8200 Ultra, 67W charging, and UFS 3.1, whereas the 13T Pro has Dimensity 9200+, 120W charging, and UFS 4.0. Price-wise, the 13T starts at €650, whereas the 13T Pro starts at €800.
Click here to read the interactive version of this post, powered by Microsoft Sway.